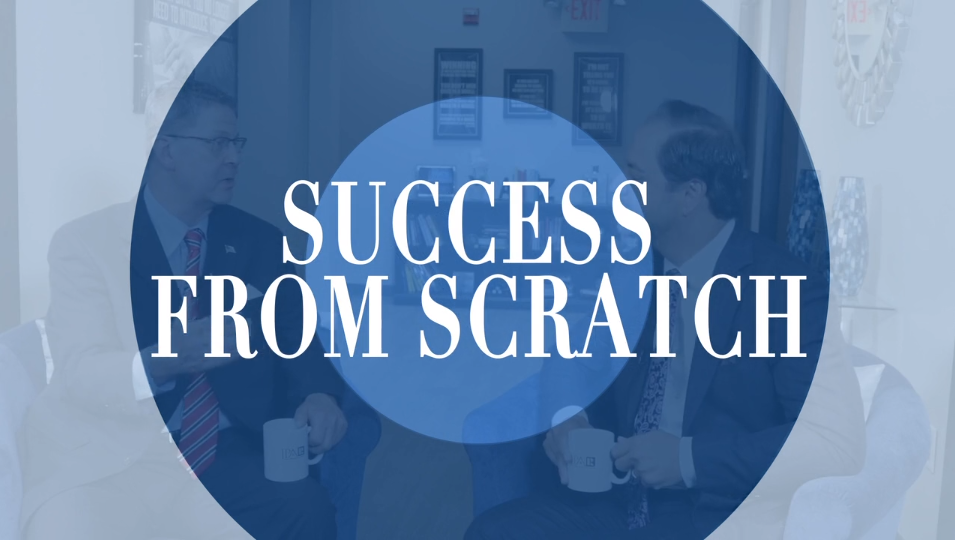 This week Amy Minor from Austin, TX is my guest on Success From Scratch.
Minor just came back from France and is a self proclaimed Mindset, Personal Growth and Development junky. She grew up in Germany and was big into the theater before getting into Real Estate three years ago.
Watch today's episode and learn more about making Success come from Scratch!
"I found women that were successful, or business owners, or CEOs and I was like, 'well they're going to have friends that are like them,' so I was reaching out to friends of friends essentially and one of them was a real estate agent […] at the end she was like, oh you have to go into real estate, you would be amazing! […] I truly started from scratch." – Amy Minor, JP and Associates REALTORS?