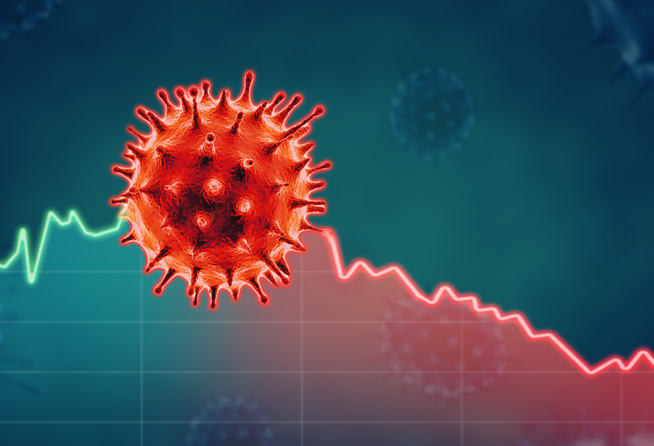 In one of our major markets, recently our company learned it was performing nearly four times better than the market average. That's a big win amid a global pandemic.
That got me to thinking how did our real estate sales associates do it? What is in our culture that makes this type of result possible? Well, five things came to mind:
Done is better than perfect
Redirecting after accepting mistakes
Focus
Fun
Growth mindset
Done is better than perfect
Psychologists Thomas Curran and Andrew Hill studied more than 40,0000 people from 1989 to 2016 and found that perfectionism has increased by 33% since 1989. We seem to be internalizing a myth that life should be perfect, when, in fact, that is an impossible outcome.
The research shows those who become preoccupied with perfection set themselves up against challenges.
The key to moving ahead is to follow through, and our associates performed exceptionally well during this crisis.
Redirecting after accepting mistakes
So, you made a mistake, now what?
Recognize that sinking feeling
Assess: what happened and why
Make it right
Adjust the system or process
Be kind to yourself.
"If you don't make mistakes,?you're not working on?hard enough problems.?And that's a big mistake."?~ F. Wikzek
Curiosity is the art of questioning everything without judgment or assumptions. With this approach comes continuous improvement and learning. As I look at our associates, they have a mindset of constant improvement. They participate in an ecosystem that encourages life-long learning, sharing, and best practices.
Focus
The human brain is programmed to narrow its concentration in the face of a threat. We are designed for self-protection.
The trap is that your field of vision becomes restricted. Leaders need to intentionally pull back, opening our mental aperture to take in the mid-ground and background.
As a veteran, it's what we call – situational awareness — taking a broader view of both challenges and opportunities.
During this crisis, we've provided our associates with clear communication on:
What was
What is
And what will be
There was a past of relative stability and predictability. There now is disruption and uncertainty. There will be a different future state. As this future unfolds, our associates are preparing to be resilient. To be gritty. That's a competitive advantage.
Fun
According to a 2015 study, laughing makes us more open to new people and helps us build relationships. And real estate sales are a relationship business.
We booked a virtual comedy night in the quarantine, and a virtual American Idol knock off event. Laughter can improve our health and make us better learners. And what's more: laughter is contagious.
Growth mindset
The truth is we all have our fixed-mindset triggers. When we face challenges, receive criticism, or compare ourselves with others, we can easily fall into insecurity and defensiveness, a response that inhibits growth.
To spend more time in a growth zone, our team and associates have worked hard in small groups to identify the triggers that do not serve us. It's hard work, but during the quarantine, our associates gained a lot by deepening their understanding of growth-mindset concepts and putting them into practice.
It seems our most effective associates during this crisis followed a pattern:
They controlled the controllable
They prepared, planned and trained
They had situational awareness
They kept the human factor in mind
They guarded their mind & heart
At the end of the day, they ensured their choices reflected their hopes and not their fears. You can do the same. Join us.